The Nova Scotia Barristers' Society is pondering appealing July's Nova Scotia Court of Appeals decision green-lighting graduates of Trinity Western University Law School to ply their trade in Nova Scotia.
But, in a post-decision interview, the society's president almost seemed to be making the case for the conservative Christian university, which requires students to sign a community covenant not to engage in "sexual intimacy that violates the sacredness of marriage between a man and a woman."
"We have no issues with quality of the legal education or the individuals," Darren Baxter told the CBC. "It's the admission requirements that are a concern."
That, of course, is exactly what the court ruled was none of the society's business in upholding and protecting the "public interest in the practice of law."
TWU's law school, which is supposed to welcome its first students in 2018, meets standard academic standards. The Federation of Canadian Law Societies, an umbrella regulatory group to which our bar society belongs, approved its proposed degree in 2013. Six provincial societies have since accredited it.
But our bar society was "discomforted" — the court's word — by the covenant. So it played word-parsing legalist, creating an illegitimate, ex-post-facto regulation that law degrees from "institutions that discriminate in their admission policies" aren't real law degrees.
The court ruled it can't do that.
I dislike Trinity Western's restrictive covenant.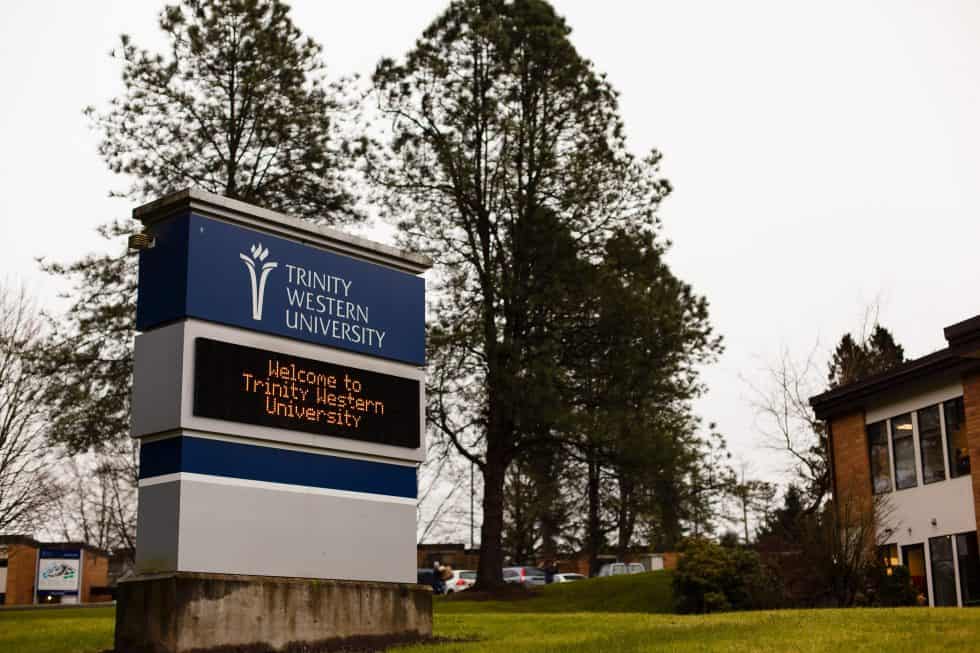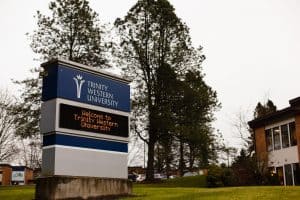 But it's worth noting — as the appeal court did — the covenant also prohibits discrimination on the basis of sexual orientation. LGBTQ students are already enrolled, presumably satisfactorily, at TWU.
TWU will also become the twentieth law school in the country, the fourth in B.C., so LGBTQ students — and others who believe sex isn't necessarily just man-woman, or inside marriage — do have options.
Although this case will almost certainly be ultimately decided by the Supreme Court, those locally who must decide whether to appeal should consider this.
In 2001, the Supreme Court ruled against the B.C. teachers' college, which had tried to deny accreditation to TWU's teacher graduates. Not only was there no evidence the university wouldn't treat students "fairly and respectfully," the court said, "there is no evidence before the courts of discriminatory conduct by any graduate."
Having already spent over $100,000, it's time the bar society focused on our own bad lawyers instead of being "discomforted" by law schools whose admission policies it doesn't like.
Related: "Freedom of Relgion v Freedom from Intolerance"
Click here for reuse options!


Copyright 2016 Stephen Kimber, Website