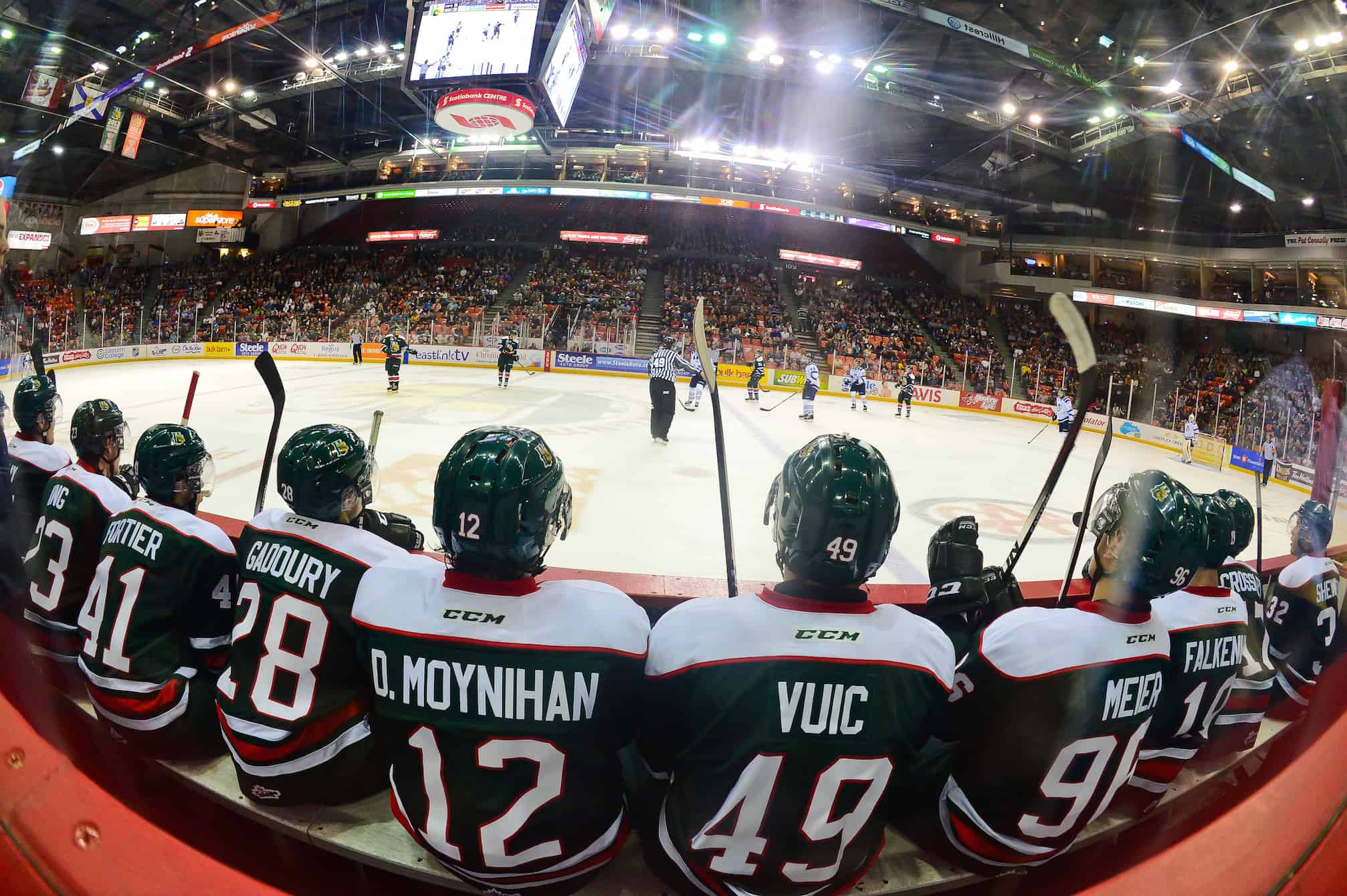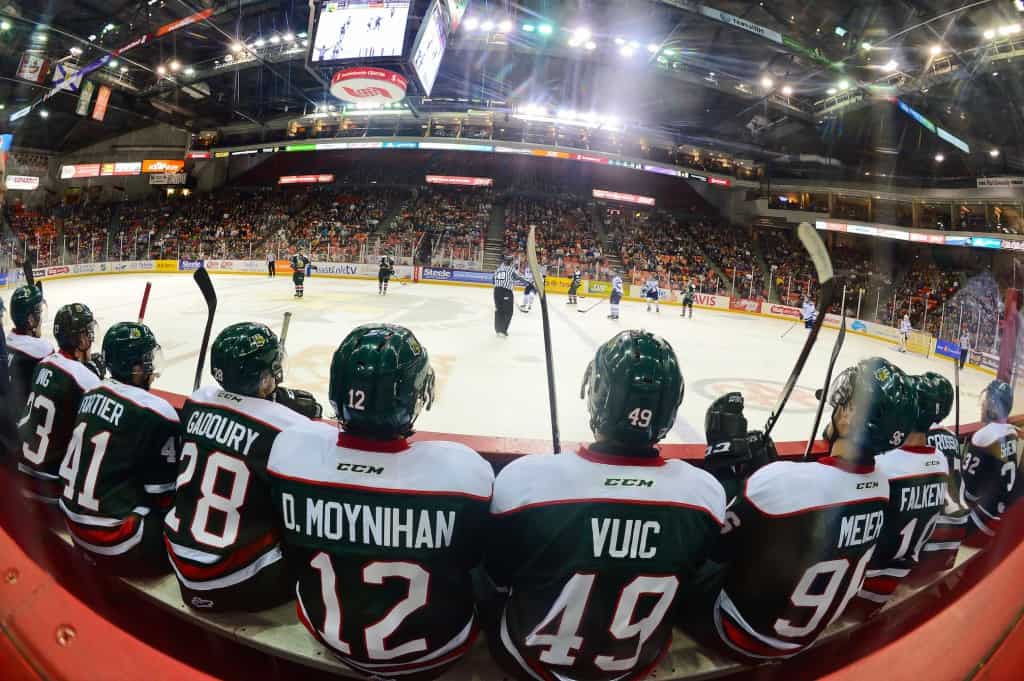 The Halifax Mooseheads should have known.
On Tuesday, Oct. 7, at 10:50 p.m., Halifax Regional Police responded to an accident on Freshwater Trail near Dartmouth's Russell Lake. One car had smashed into a second, parked vehicle, causing extensive damage. Sources say there was an open bottle of alcohol in the first car, and police charged a young man they arrested at the scene with impaired driving
That young man was Brandon Vuic, a 19-year-old forward with the Quebec Major Junior Hockey League Mooseheads.
Three days later, on Oct. 10, the team played the first of three back-to-back holiday weekend games at Scotiabank Centre. Vuic was listed simply as a "healthy scratch."
But up in the stands where I watch the games, the gossip mills churned. There were questions on social media. Halifax is a small town.
Despite that, the Mooseheads played two more road games that weekend, conceding nothing beyond a bland "disciplinary reasons for off-ice behaviour" to explain Vuic's continued absence.
It wasn't until the holiday Monday, after Halifax Metro journalists Kristen Lipscombe and Philip Croucher had pieced together the shards and confronted Mooseheads general manager Cam Russell, that the team — unhappily, reluctantly — confirmed the story.
The Mooseheads should have known.
The team has built an enviable brand as a first-class organization on and off the ice. It has promoted its two dozen players, teenaged boy-men — this year, hailing from three different countries and five Canadian provinces, and mostly living with billets far from their own families — as more than just good hockey players. The team has elevated them to role models: visiting sick kids in hospital, participating in charity events, signing autographs, all the while training and playing hockey like the pros, not to forget juggling the ordinary hero-at-home demands of school and life, and growing up.
For the most part, they play their public personas to perfection.
But they are also still teenagers and, inevitably, a few will make bad decisions and end up in public difficulties team management can't — and shouldn't — simply ignore away.
Now that the story is out there, the Mooseheads are, belatedly, dealing openly with the professional and personal fallout.
But it shouldn't have come to that. The Mooseheads should have known better.
***
Related: "Making the Mooseheads"
Click here for reuse options!


Copyright 2014 Stephen Kimber, Website