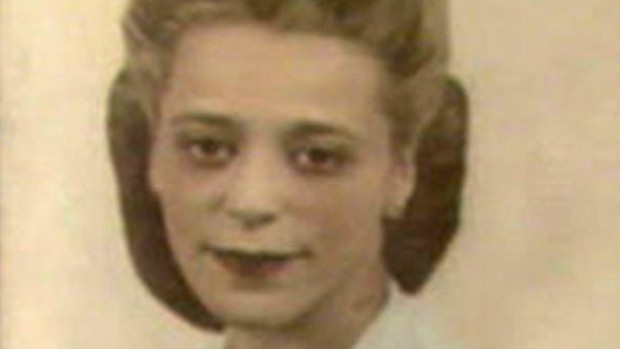 Reports the CBC this morning (December 8, 2o16):
Black rights activist Viola Desmond will be the first Canadian woman to be featured on an $10 bill, beginning in 2018.
Finance Minister Bill Morneau and Bank of Canada governor Stephen Poloz announced the selection of the beautician and businesswoman, who is best known for her refusal to accept racial segregation in a Nova Scotia movie theatre, during an announcement in Ottawa today. CBC News is carrying it live.
Desmond is often referred to as "Canada's Rosa Parks."
It is about time!
I've been writing about the campaign — spearheaded by Viola's sister, Wanda, and Cape Breton publisher Ron Caplan — to win overdue recognition for this legendary African Nova Scotian whose refusal to sit in the blacks-only section of a New Glasgow theatre in 1946 — nine years before Rosa Parks refused to sit in the back of a bus in the United States — helped spark the civil rights movement in Nova Scotia and Canada.
Here's a link to some of the stories I've written about Desmond and the campaign for her to be recognized in this province and country.