This column originally appeared in the Halifax Examiner on July 3, 2017.
"It's always a bad idea to get the government involved in journalism."
Tim Bousquet
June 27, 2017
I hesitate to disagree with Tim Bousquet, the editor of The Halifax Examiner, my colleague and boss.
But in this instance I do.
Not completely, but significantly.
Tim was writing last week about a proposal by a group called News Media Canada — née Newspapers Canada — which had called on the federal government to subsidize Canada's failing legacy media industry (also, and more accurately in this instance, identifiable as the print-on-paper newspaper industry) to the tune of $350 million a year per year ad infinitum to both reward them for having mismanaged themselves to the edge of extinction and also to save them from themselves.
Tim pointed us to a recent CANADALAND interview between Bob Cox, the self-interested chair of News Media Canada and publisher of the Winnipeg Free Press, and Jesse Brown, the at least partly self-interested owner-operator of CANADALAND.
Coincidentally, or perhaps just accidentally incidentally, digital start-ups and sole proprietorships like Brown's (and Tim's Examiner) wouldn't qualify for funding under News Media Canada's proposal, while their print-on-paper competitors would be welcomed to line up at the trough to be fed and watered with our tax dollars.
That's one good reason to oppose this particular proposal. And there are others.
Most importantly, the reality is this is a straightforward bailout for poorly managed newspaper companies and  not, as its supporters would like us to believe, an effort to protect and support journalism.
So yes, I agree:  a resounding "no" to News Media Canada's hypocritical, self-serving campaign to convince Ottawa to give its members cash for such bad reasons and under such false pretenses.
But does it naturally follow, as Tim suggests, that "it's always a bad idea to get the government involved in journalism?"
There is a difference between what News Media Canada is proposing and providing public support for actual journalism.
Some of the most important journalism in this country is committed every day by the reporters, editors and producers at the publicly-funded CBC. That's not to suggest there aren't inevitably tensions between the public broadcaster and governments of every political hue (can you say Stephen Harper?), or between the public broadcaster and its private sector competitors, but the notion that public broadcasting — and the journalism it produces — is too important to be left totally in the hands of private corporations has long accepted in this country. As it is in almost every civilized country in the world, with the notable exception of the uncivilized United States where every public value — including journalism and the health of its citizens — is subject solely to the whims of the marketplace.
We can, and should, argue over whether the CBC really needs to compete with the private sector for advertising dollars, including on its web sites — it shouldn't — but the importance of the CBC as a provider of quality journalism seems to me to be beyond dispute.
That said, we don't necessarily need governments subsidizing no longer profitable, long-past-their-best-before-date legacy newspapers, or even promising, hope-to-be-profitable digital start-ups.
Let that market decide which of those should succeed and which should fail.
But what about journalism? Journalism is not quite the same thing as publishing, whether in print or in the ether.
Most publishers, even if they wanted to, couldn't afford the heavy lifting serious investigative and long-form journalism requires.
What about publicly funding individual journalism projects?
I'm not suggesting here that we allow some politician or bureaucrat to decide whether investigating massive cost over-runs by defence contractors or our squalid treatment of First Nations people is worth the public investment.
There are other, better models.
Consider the Canada Council for the Arts.
Established as a crown corporation in 1957 "to foster and promote the study and enjoyment of, and the production of works in, the arts" the Canada Council began operations during an era when "English Canada produced only 15 works of fiction… in an entire year." Originally, deliciously funded with revenues from death duties levied against two of Canada's wealthiest industrialists — Sir James Dunn and Izaak Walton Killam— the Council was designed, in the words of the then-prime minister, Louis St.-Laurent, "to be as free from state control as it is prudent for any body entrusted with public funds to be."
While the Council does a bunch of different things — from administering an art bank to supervising over 100 literary and artistic awards every year — its most important work in this context is handing out grants to individual writers and artists. In 2015-16, more than 2,000 Canadian artists received Canada Council grants.
There's an application process. Proposals are vetted by arm's length peer review panels. The process has evolved and been refined over the years, and is now more inclusive and diverse than it once was. Again, it's not perfect, but it has helped nurture and support many Canadian creators.
So why not a Canada Council for Journalism? With guaranteed government funding but an arms-length board and a system of peer review to encourage the kind of public interest journalism Canadians need and deserve but that the private sector can't — or won't — provide.
How would the journalistic fruits of such individual funding reach to the public?
Again, there are models. Programs like the privately funded R. James Travers Foreign Corresponding Fellowship require applicants to include a "letter from a credible Canadian media outlet expressing interest in publishing or broadcasting the finished project in English or French," but leave copyright and the project's final destination in the hands of the recipient.
Such a system would put more money in the hands of journalism's creators — the group News Media Canada says it wants to support, and the group we should as a public be supporting — and less for propping up private businesses.
That doesn't sound like such a bad idea to me.
***
Full disclosure(s). I've been the recipient of a Canada Council grant and been turned down for others. I've served on a number of peer review juries. And, oh yes, I'm on the board of Friends of Canadian Broadcasting, which is a keen supporter of public broadcasting. Now you know.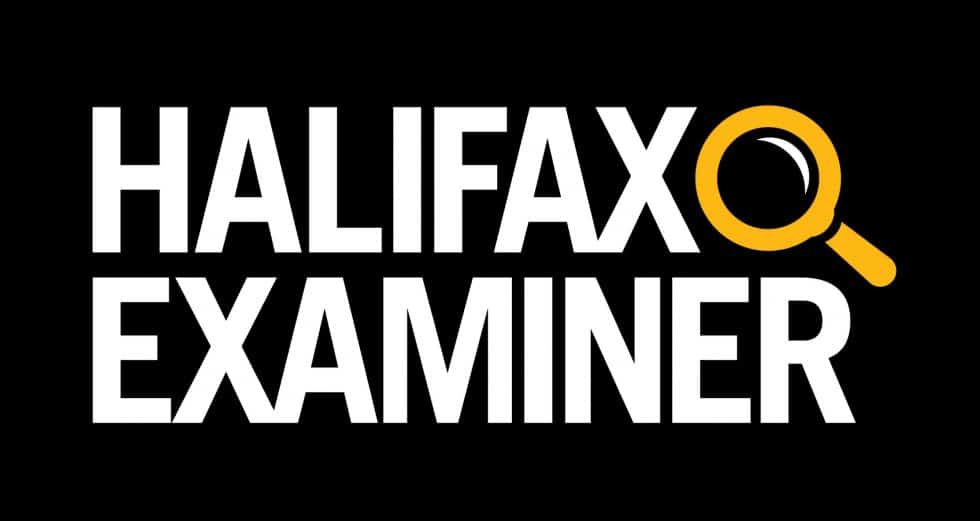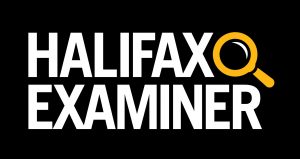 A version of this column originally appeared in the Halifax Examiner. To read the latest column, please subscribe.