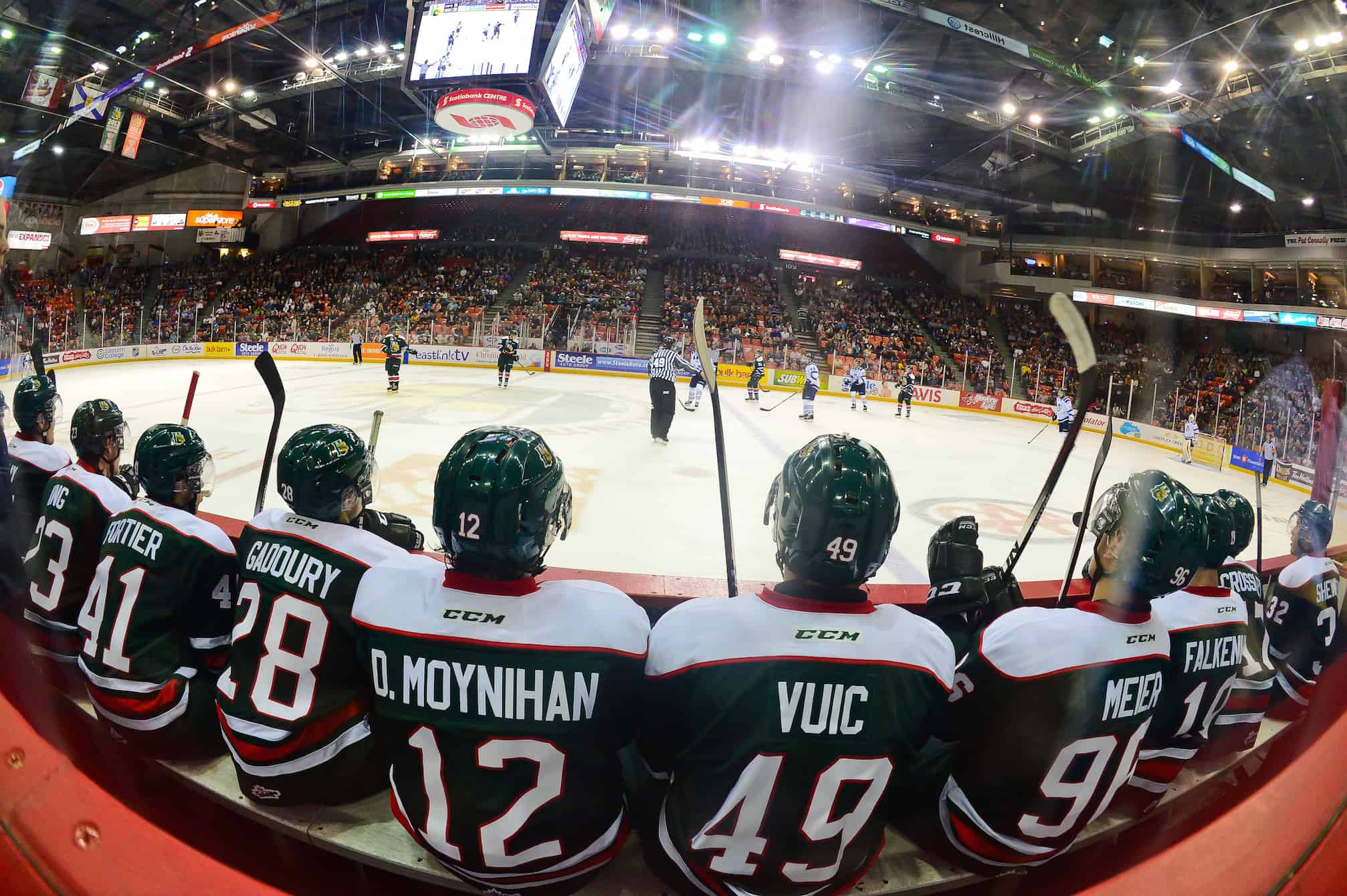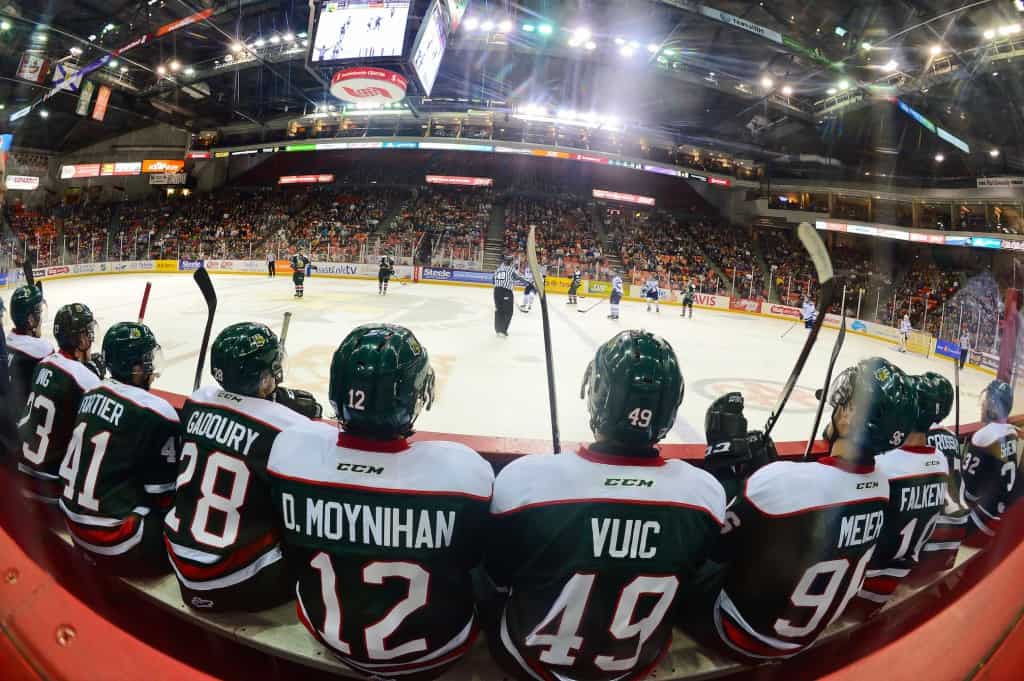 Bobby Smith, majority owner of the Halifax Mooseheads, wasn't available to talk to reporters last week about government changes to labour laws exempting his QMJHL team from paying its teenaged hockey players minimum wage, or vacation pay, or limiting the hours they work.
No matter.
The government's press release helpfully quoted Smith, declaring teams like his a "source of pride in communities," and lamenting that "paying minimum wages for all the athletes… would make it difficult for teams to operate."
Before we swallow this syrupy, self-serving KoolAid, let's ask a few questions.
Who asked for these changes? Who benefits? Did the government demand audited financial statements before blessing teams' woe-is-us arguments? How did Labour Minister Kelly Regan determine eliminating teenagers' labour code protections "strikes a balance… allowing for other forms of compensation."
No teenaged athlete ever asked to be exempted from minimum wage.
For-profit team owners did.
Why? Why now?
Two years ago, UNIFOR, the country's largest private sector union, launched a drive to organize major junior hockey players. Last year, a Toronto law firm filed a class action law suit against major junior hockey and its teams, seeking millions in "outstanding wages, overtime pay, holiday pay and vacation pay."
Certification hearings on that lawsuit are scheduled — surprise — this fall.
Is the McNeil government lending its regulatory weight to a pre-emptive union-busting scheme targeting vulnerable teenagers who must leave their families and hometowns, even sometimes their countries, to chase their dreams?
Can the Mooseheads really not afford to pay its athletes — and crowd magnets — even as well as McDonalds?
Reality check. Last season, in the trough of a rebuilding year, the Mooseheads attracted close to 7,000 fans a game for 34 home games at an average of $15 a ticket. That's more than $3 million after HST.
And then there's the team's take from luxury skyboxes, concessions, jersey and souvenir sales, national TV revenue, money from World Junior Championships, etc.
Officially, players get $60 a week for what is inevitably a more-than-40-hour week, not including the time they must spend on their schooling. Those from out of town do get billeted with local families, who get paid to feed and house them. Teams supply scholastic support. And players are eligible for post-career scholarships, depending on years played, but restrictions on those who choose to follow their NHL dreams into the minor pros, even briefly, often make them ineligible to collect.
The government hasn't struck a balance. It's struck a blow for child exploitation.
Click here for reuse options!


Copyright 2016 Stephen Kimber, Website